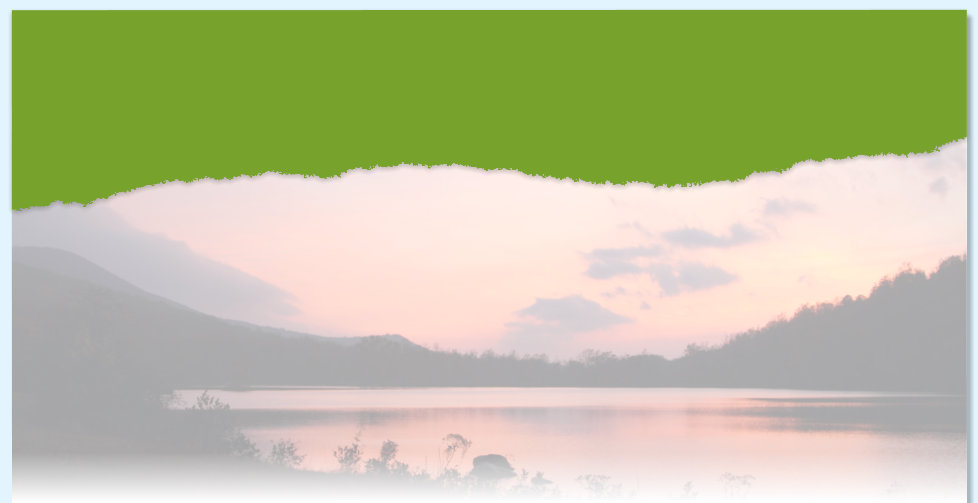 Rates
The fees for activities at The Cove very depending upon the type of activity that you are interested in partaking in. Camping and Cabin rates are based on a 24 hour
period, other activities such as ATV riding and rifle range use are charged by the day of use. The rate structure for each type of activity can be found below, if you have
specific questions regarding rates you may call our office at 540-858-2882.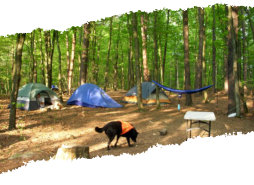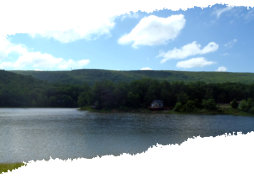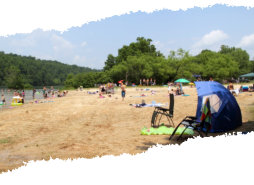 Camp Sites
The Cove offers 100 spacious camp sites. All
Camp sites offer a picnic table and fire circle.
Most sites provide enough space for two to three
tents. Sites with electricity are available, and
offer a 30 amp service. Some sites have a water
hook up available.


Cabins
The Cove offers two cabins and two shelters for
rent. The Lakeside Cabin and Cottage are
located on Lake Leckszas. The Shelters are
located on Cove Lake.

Beach and Swimming
Our beach and swimming area are located on
Cove Lake. The beach area is sand covered and
able to accommodate well over 100 people on the
sand. The swimming area has a sand bottom and
a dive platform and over an acre in size.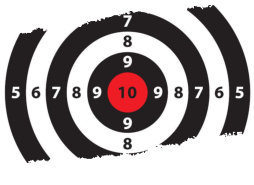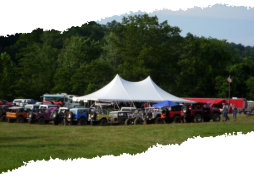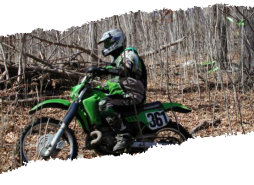 Rifle and Pistol Range
The Cove offers a rifle and pistol range that is
open seven day a week from 9am to 5 pm. The
range consists of a 110 yard rifle range and a 50
yard pistol range. There is a certified range
officer on staff to monitor the range.


Group Events
The Cove has been the host to many different
types of event from small family weddings to
nationally recognized groups and festivals.
Events range from simple one day gatherings to
week long multi phased events.


Motorcycle and ATV trails
The Cove offers over 30 miles of marked trail for
the ATV and Motorcycle communities to enjoy,
ranging from just two miles to over 20 miles in
length. The trail system starts and stops at a
convenient central area that serves as a parking
area for those who wish to tackle the diverse
terrain.